In 460 BC, Hippocrates discovered the benefits of manual manipulation for pain relief. Little did he know, Hippocrates started a pain-relieving revolution that would be practiced for thousands of years.
Today, we celebrate his groundbreaking discovery with a month-long celebration. So, to kick off the festivities, we'll tell you how you can celebrate the joy of physical therapy during October.
What Is National Physical Therapy Month?
At first, National Physical Therapy Month wasn't a month. It was a week in June first observed in 1981 and was later turned into a month-long commemoration recognizing the life-changing work performed by physical therapists and assistants nationwide. Due to schedule conflicts with a nationwide PT conference, Physical Therapy Week moved to October and became a month-long awareness campaign.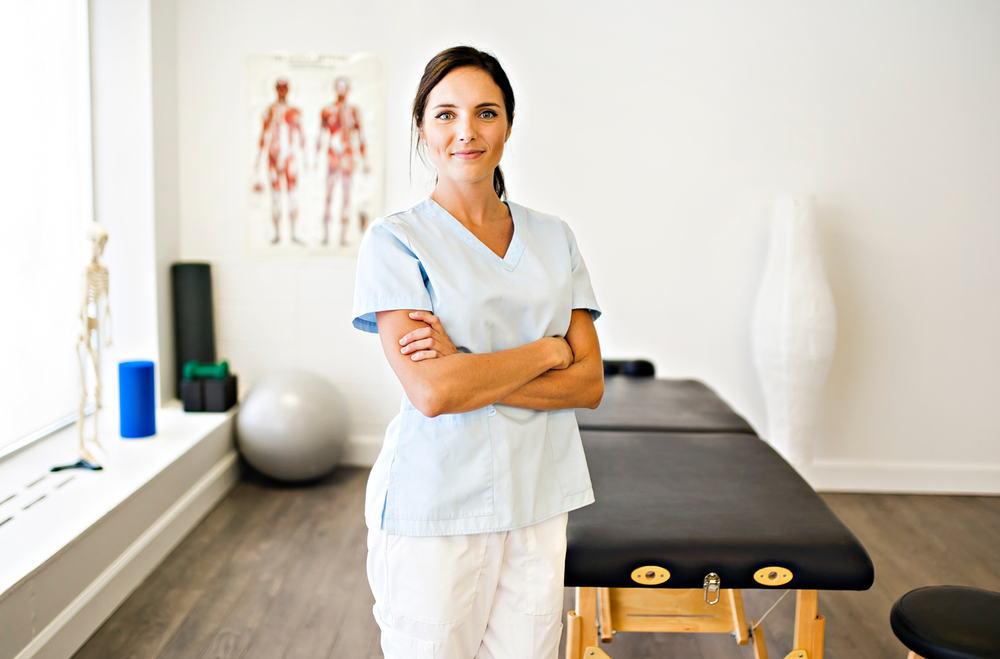 Why Is World Physical Therapy Month Important?
While National Physical Therapy Month is a time to celebrate the work of physical therapists, it also prompts us to reflect on our own self-care. With the weather changing from summer to fall, we tend to revert to bad habits by skipping crucial physical activity.
National Physical Therapy Month reminds us to keep moving and pay closer attention to our physical habits. This October, we can take care of ourselves by practicing self-awareness and tending to our bodies, both physically and mentally.
3 Ways to Celebrate Physical Therapy Month
You might be wondering how you can make a difference this October. We've outlined three ways you can celebrate all month long while positively impacting your community and yourself.
1. Step Out of Your Comfort Zone
Take the plunge on a new activity you've been eager to try. Whether you've been curious about yoga or itching to sign up for dance classes, make it a point to step out of your comfort zone this month. Who knows, you might discover a skill you never knew you had.
2. Volunteering for Your Community
Communities thrive through volunteer work. Celebrate this physical therapy month by hosting an event, cleaning up trash in parks, or volunteering at hospitals, clinics, and career fairs. When communities celebrate physical therapy, it encourages the public to opt for physical exercises, stretches, or deep tissue massages to improve their mobility. Whatever you choose to do, you can feel confident knowing that you're making a positive impact on your community.
3. Support Your Local Physical Therapist
Physical therapy is an age-old practice that changes so many lives. Show your support for your local physical therapist by asking questions, raising awareness, and thanking them for the difference they make every day.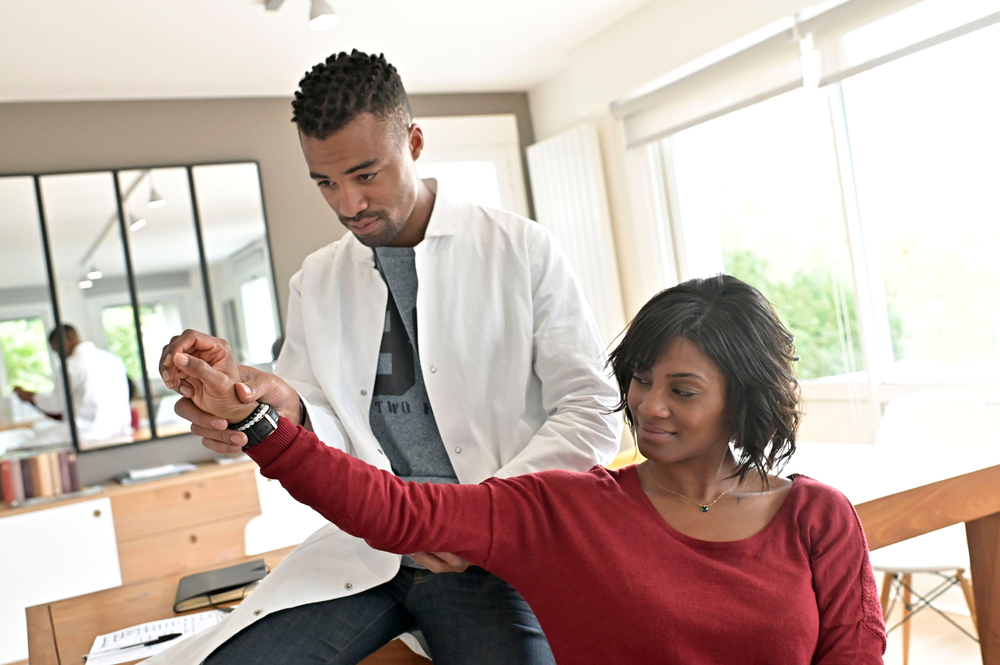 Treat Yourself This National Physical Therapy Month
Physical therapy month is a time to stretch your boundaries, broaden your views, and pay special attention to your physical and mental needs. According to a recent study from the American Massage Therapy Association, 21% of Americans got a massage in 2020, and 83% of adults believe massages should be an integral part of health care.
This month, treat you or a loved one with a massage and experience its many benefits, including:
Relief for stress and anxiety
Relief for pain and muscle soreness
Improved energy, circulation, and immunity
Improved overall well-being
Contact OSR Physical Therapy to learn more about how massages benefit your life.
How Do You Know You Need Physical Therapy?
Although most people attend rehabilitation clinics before or after surgery, there are other signs that physical therapy is needed:
Carpal tunnel
Back tightness
Lower back pain
Poor posture/balance
Limited mobility
Sports injury
Celebrate National Physical Therapy Month With OSR
Physical therapy has come a long way since the days of Hippocrates—and we're here to celebrate. This month, honor your body by trying something new and helping your community at the same time. Whether you're being mindful of your posture or volunteering at the local career fair, our team at OSR Physical Therapy wants to thank you. 
Curious about how you can start your journey to better physical health? Contact our team or request an appointment with our crew of experienced physical therapists dedicated to helping you feel your best.