Patient Care Rep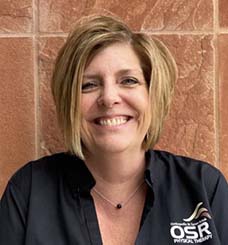 As your Patient Care Representative, it is truly my goal to ensure that every day, every visit, you are receiving exceptional care through our personalized service here at OSR Physical Therapy. As a patient, you will hear from me time to time, just to check in and make sure that we are delivering an exceptional experience for you. We want to exceed your expectations!
If you or a loved one should have any questions, comments or concerns, please do not hesitate to reach out to me. I want to be a solution for you; to assist in getting your questions answered and your feedback communicated to your Physical Therapist, your front desk Receptionist, or even to your physician.
Not yet a patient, but have a question? That is where I step in, I'd love to talk with you and answer any questions you may have!
Are you a physician with comments or questions about your patient? We strive to exceed expectations, so please let me know about your concerns and your successes as your patients become our patients. Our staff of medical professionals is dedicated to "bridging the gap" and maintaining high levels of communication with our referring providers.
You can reach me directly by email, phone, or on our website through the OSR FirstStop link. Again, Welcome to the OSR Family! What fuels the OSR difference? A staff made up of team members who truly love where they work, and I believe it shows!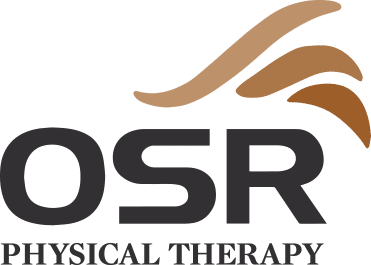 Sheri Garver
Vice President of Administration
sherigarver@osrphysicaltherapy.com
T 480.265.2113 • F 623.551.5078