OSR in Your Community
Helping Our Patients & Our Community
Since its doors opened 18 years ago OSR Physical Therapy has had a "serving others" mind-set that is lead by its owners Aaron and Kori Williams. That mindset carries over to the quality of care they deliver to their patients through the Physical Therapy services they provide, but equally as important and intentional is for OSR to be an agent of change in the communities they serve.
---
Soldiers Best Friend!
OSR is proud to raise funds again for Soldiers Best Friend! Soldier's Best Friend provides U.S. military veterans living with combat-related Post Traumatic Stress Disorder (PTSD) or Traumatic Brain Injury (TBI) with Service or Therapeutic Companion Dogs, most of which are rescued from local shelters. The veteran and dog train together to build a trusting relationship that saves two lives at once and inspires countless others. Stop by any of our clinics this July to purchase your OSR Soldiers Best Friend Shirt and support this great cause!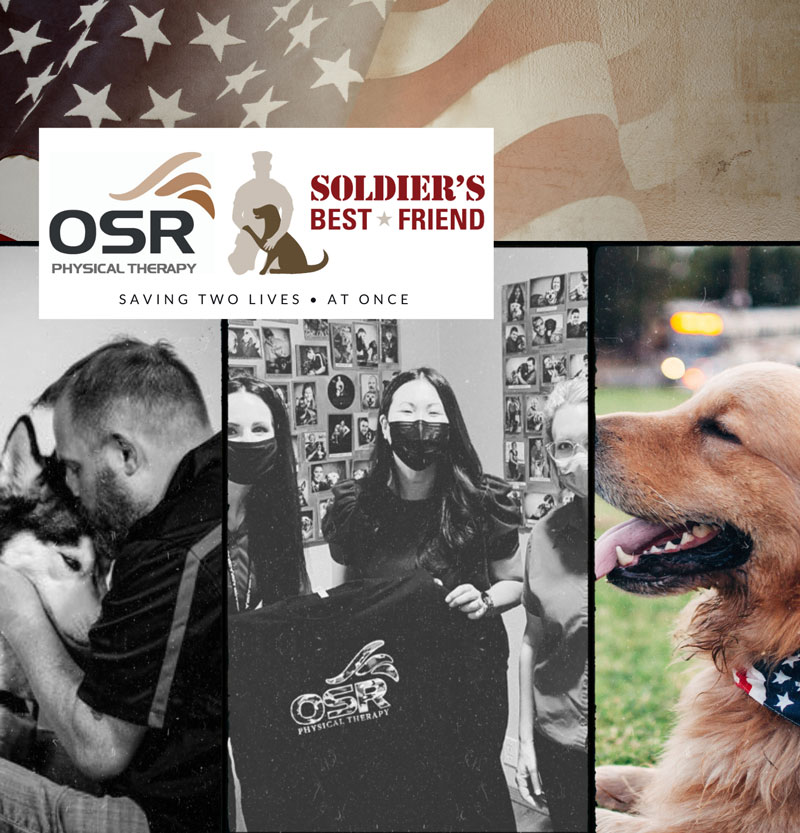 Annual Water Drive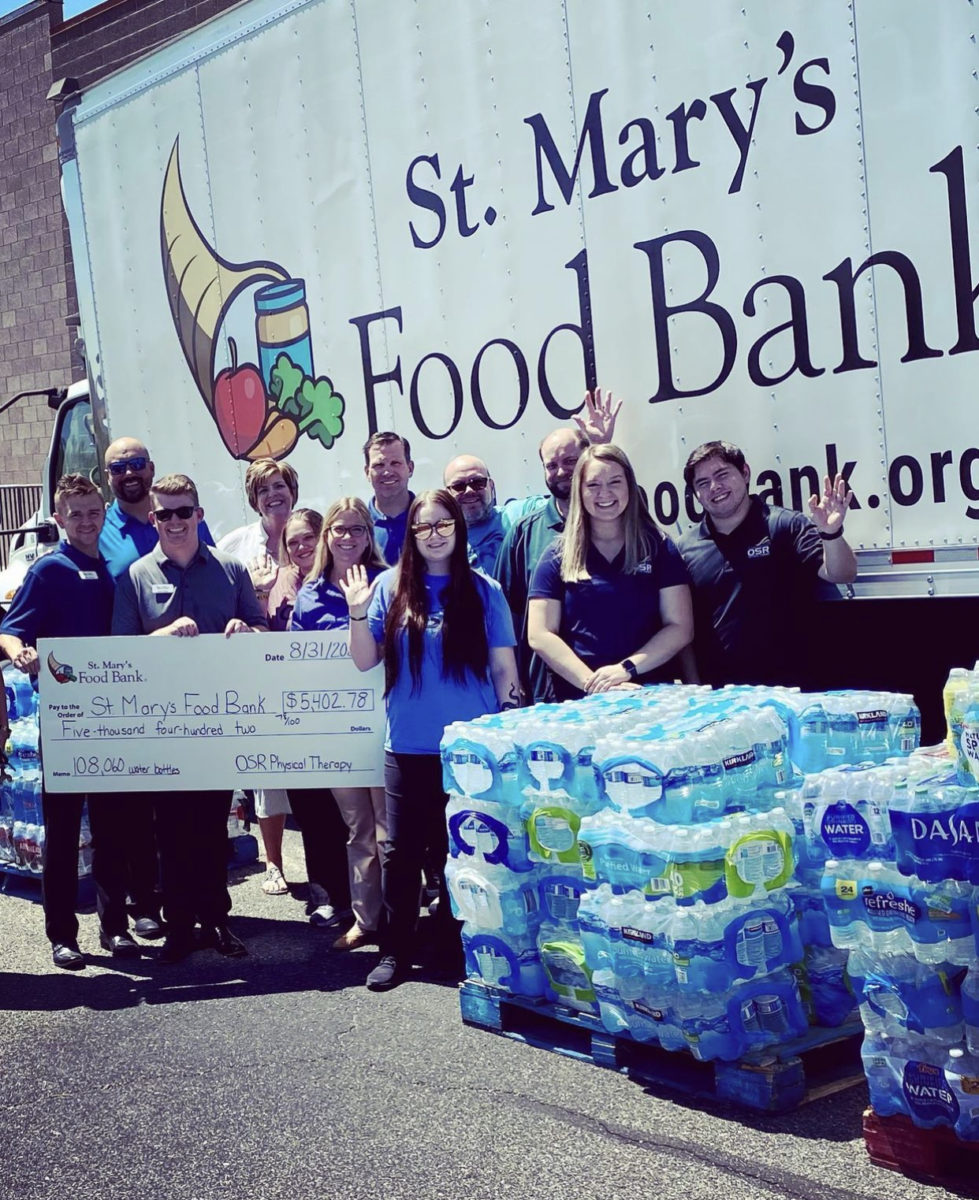 "At OSR we have a saying "Goal – ZERO" Zero deaths due to dehydration. By educating thousands of our physician offices, past and current patients, it's our hopes and prayer that next year, 2023, gets us even closer to that number "Zero". In 2022, we were blessed to be able to donate 112,000 bottles of water to St. Mary's Food Bank. Stay Hydrated!"
---
Feed My Starving Children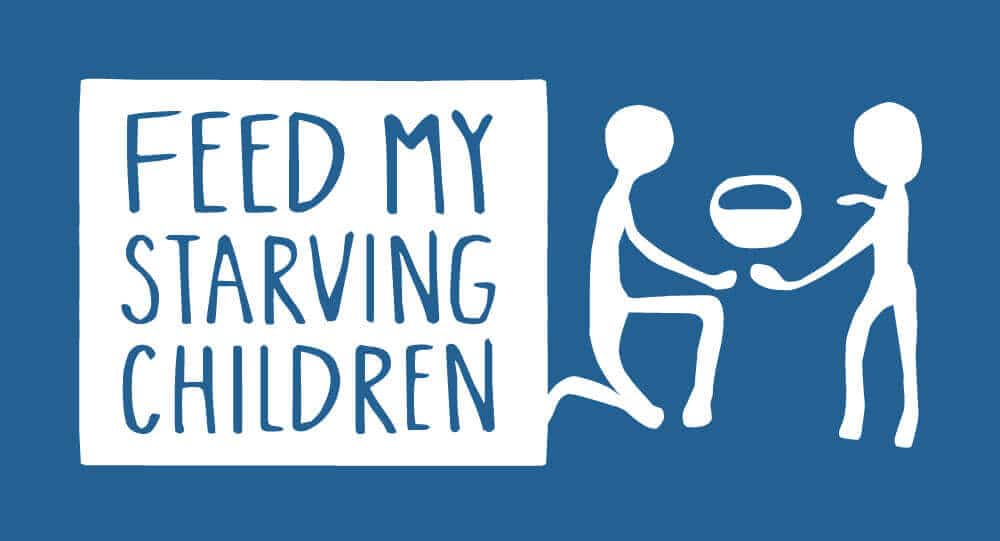 "OSR wants to send a HUGE thank you to all our patients, friends, and family for supporting our efforts for the Feed My Starving Children Organization. Together we raised over $3,000 (that will feed 34 children for a whole year)!!!! In addition, our team packed $49,680 meals to be shipped to Thailand. It was truly awesome to be surrounded with such grateful, positive, inspired energy. Thank you for helping us make a difference!"
---
St. Mary's Food Bank
"OSR Physical Therapy is partnering with St. Mary's Food Bank again! This time, to help those in our communities that have been recently affected by COVID-19. If you are looking for a way to help those in your community that have been affected, here's your opportunity!"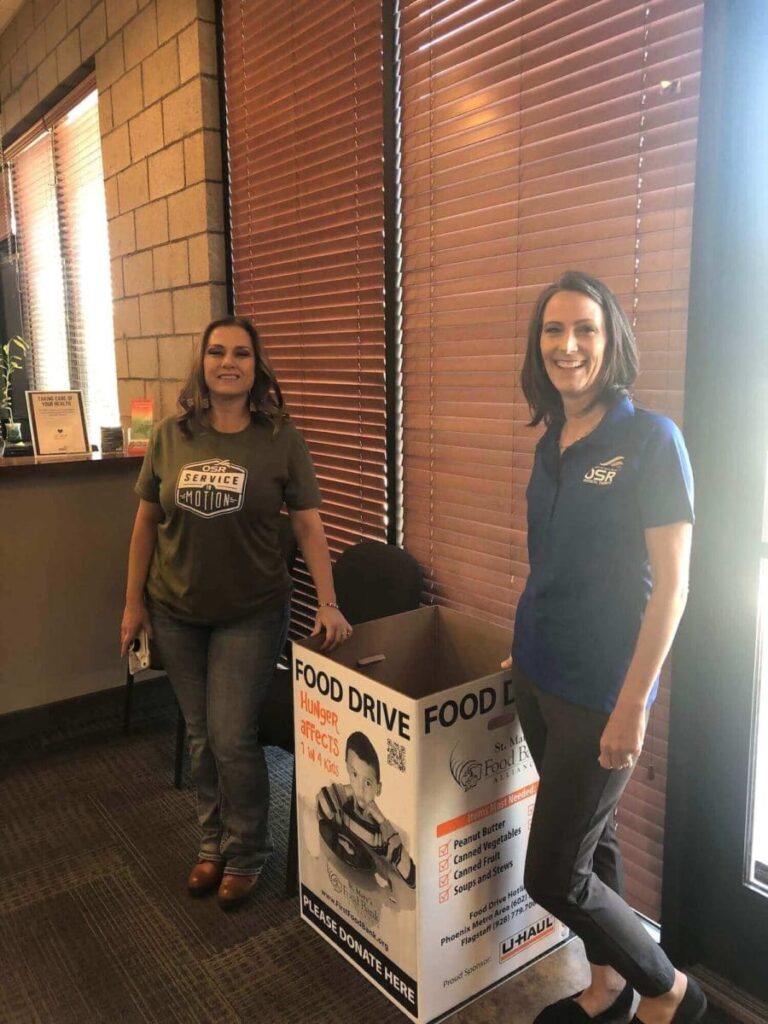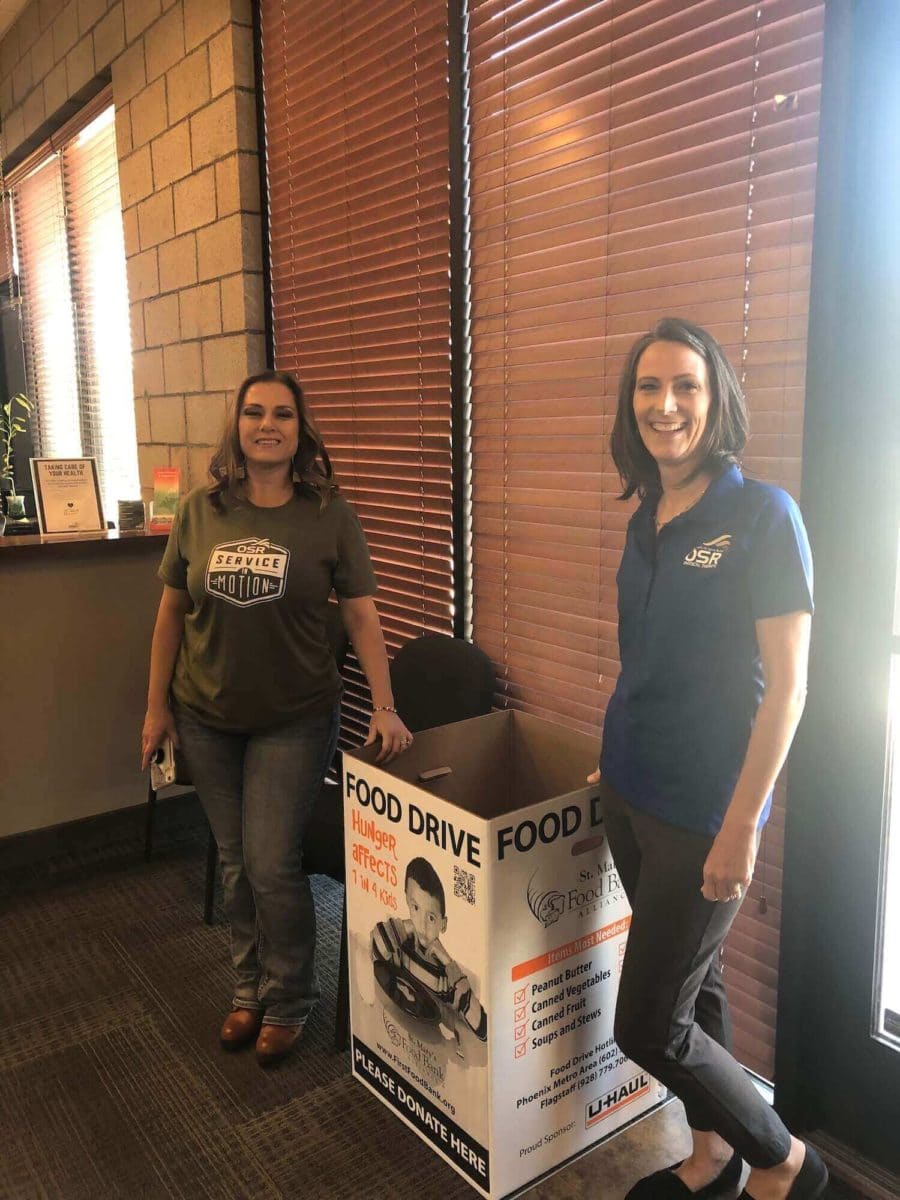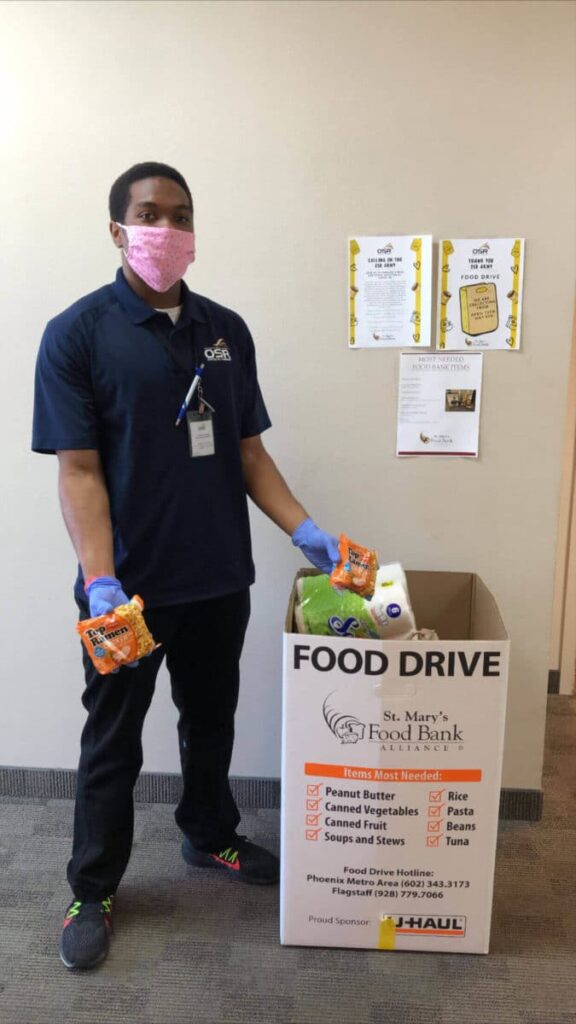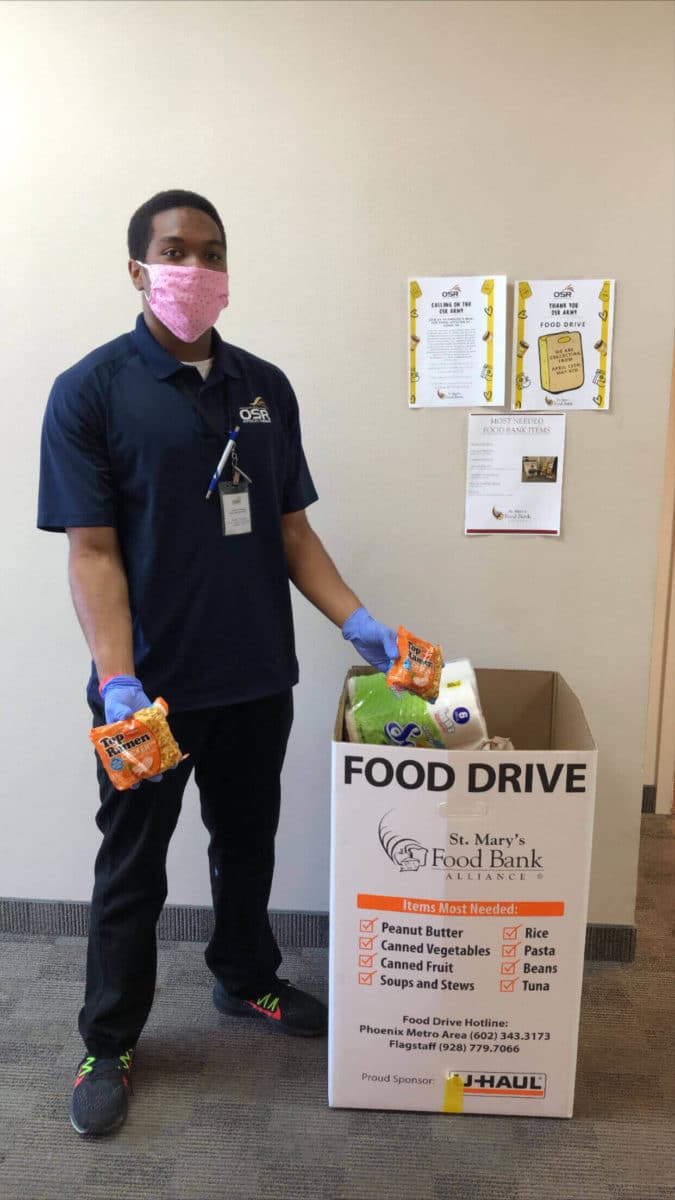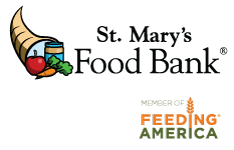 If you are unable to stop by to drop off a canned food item but would still like to help,
you can donate directly to St. Marys.
---
Phoenix Rising Youth Soccer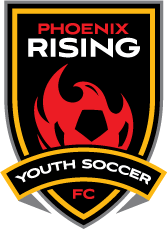 "We are so excited to be partnering with Aaron Williams and his team at OSR Physical Therapy. The level of support in each of our regions will be unparalleled across the soccer community" said Phoenix Rising Youth Executive Director Chris Brown.
Phoenix Rising FC Youth Soccer (PRFCYS) is a 501(c)(3) non-profit organization that provides soccer experiences for all children and supports the development of student athletes in our community. Attention is on the whole athlete, with emphasis on character, teamwork, commitment and self confidence. PRFCYS is currently the largest soccer club in the State of Arizona. The Club is governed by a hard working and talented group of volunteers that make up a Board of Directors. The Developmental Program of the Club has the participation of over three thousand (3000) children who play in a Fall and Spring League. The Competitive Program has over two thousand five hundred (2500) boys and girls.
---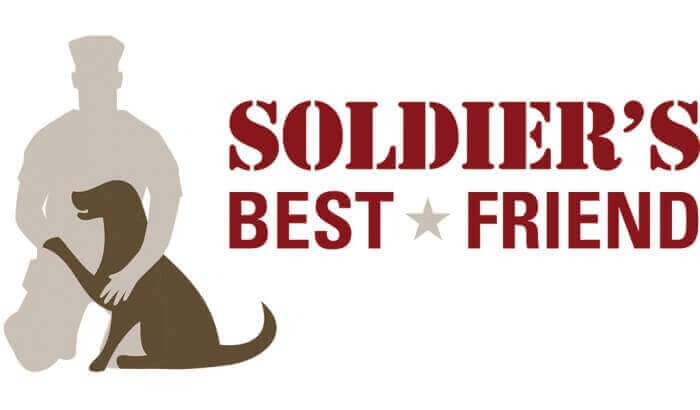 Soldier's Best Friend is a 501(C)3 tax exempt non-profit corporation based in Phoenix, AZ. Their staff is comprised of war veterans, practicing PTSD therapists, professional service dog trainers, a veterinarian, and many other great volunteers. Soldier's Best Friend is dedicated to pairing and training service dogs with veterans at no cost to the veteran, not only from Arizona, but across our country.
---
Other Community Involvement